Northwest Wisconsin CEP is accepting applications for a FSET Work Readiness Specialist – Washburn, Sawyer, and Burnett Counties
LOCATION: Northwest Wisconsin CEP – Spooner, Hayward, and Siren, WI Offices
POSITION DESCRIPTION SUMMARY: The Northwest Wisconsin Concentrated Employment Program (Northwest Wisconsin CEP) is a private non-profit company dedicated to strengthening the economy in Northwestern Wisconsin by providing effective and efficient workforce development services to employers and job seekers. Northwest Wisconsin has an opening for an FSET Work Readiness Specialist to serve Washburn, Sawyer, and Burnett counties. This position is responsible for recruiting, engaging, and assisting participants in the Food Share Employment Training (FSET) program. Additionally, this position requires engagement within the community with partner agencies, training providers, and employers who may be recruiting for open positions or offering work experience and training opportunities. This position also provides direct, in-person service to individuals at the Washburn, Sawyer, and Burnett county offices located in Spooner, Hayward, and Siren, WI. Frequent travel to other job sites within those areas is required.
Please see the full job description for more complete details, responsibilities, and duties.
EDUCATION/EXPERIENCE: High school diploma or general education degree (GED). Core skills of effective interpersonal communication, organization, teamwork, and independence are a must. One to three years' related experience, education, or training preferred.
Training is provided while on the job by the agency and your colleagues.
WAGE: $15.39 per hour
SCHEDULE: This is a full-time, grant-based position with a flexible schedule option available to equal 37.5 hours per week or 75 hours per two-week pay period. This position is office-based and will work out of the Spooner, Hayward, and Siren offices on a set service schedule.
BENEFITS: Health Insurance plan, Dental/Vision HRA, Life Insurance, Long-term Disability Insurance, cooperative employer/employee retirement plan option with generous match, vacation time, sick leave, flexible scheduling, Public Service Loan Forgiveness Approved Employer (subject to verification with federal loan processing)
HOW TO APPLY: Visit https://www.nwcep.org/employment for details on application requirements and the online application. This position will remain open until filled, with the first review of applicants occurring Tuesday, September 7th, 2021. This position is subject to a criminal background check upon job offer.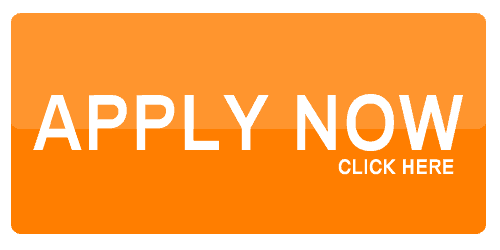 Questions may be directed to:
Skyler Dural-Eder
Human Resources Director
Northwest Wisconsin CEP
422 3rd Street West, Suite 200
Ashland, WI 54806
(715) 682-9141 x. 115
sdural-eder@nwcep.org
Download Full Job Description

FSETWRS-WashburnBurnettSawyer8-24-2021

Northwest Wisconsin CEP is an equal opportunity employer and service provider. If you need assistance to access services or materials in an alternate format, call our EO Officer at 715-682-9141. Northwest Wisconsin CEP uses WI Relay 711 or 800-947-3529 or WI Relay Spanish 877-490-3723.