COVID-19 Statement: Northwest Wisconsin CEP offices are not open to the public for in-person support; however services such as job search, resume writing, employer services and others will continue to be offered over the phone and online. Please visit our Contact page for detailed contact information. Hours vary but are typically Monday – Thursday 8 AM – 4:30 PM along with limited availability on Fridays. In-person meetings may be available at a CEP office or alternate location in rare situations by appointment only.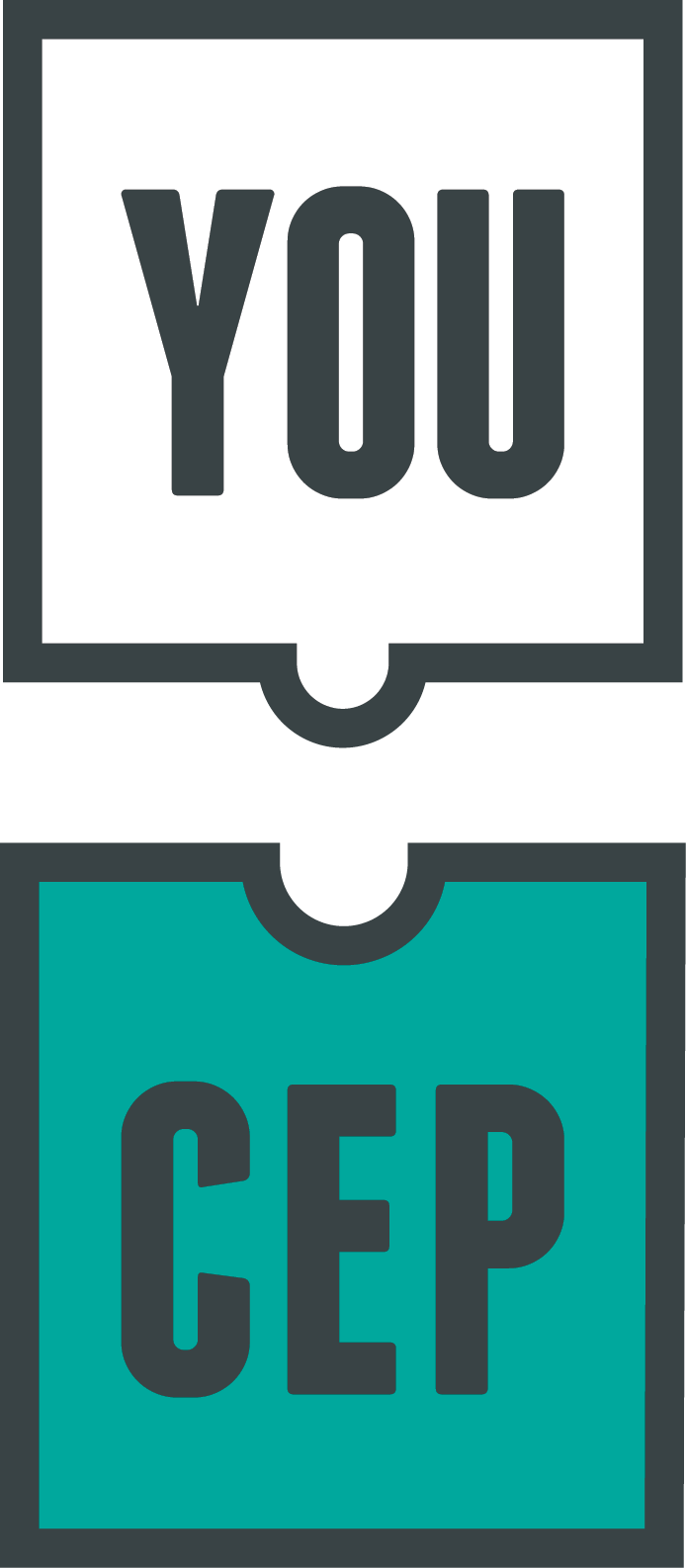 Northwest Wisconsin CEP makes meaningful connections between people and businesses.   Explore our website to find out how we can help YOU!
Explore JOB SEEKER SERVICES. We work with you to identify the skills, talents, and training to help you become your best. Find and apply for jobs. Develop job hunting skills. Education assistance. Free resources.
Explore BUSINESS SERVICES. By providing training programs, pre-qualified candidates and workplace assessments, we can help employers reach their potential by hiring the best people for the job.
Explore YOUTH SERVICES. It's never too early to start career development. We introduce young adults to employment skills they'll need and careers they might not have considered yet.
Explore CAREER EXPLORATION. Northwest Wisconsin CEP partners on many career exploration events and trainings throughout the year for both youth and adults.
Explore AFFORDABLE HEALTH INSURANCE OPTIONS. See coverage options and find out how to sign up for coverage. Get one on one help from one of our navigators.