It's never too early to start career development. We introduce young adults to employment skills they'll need and careers they might not have considered yet.
Some of our Youth Services (Ages 14 to 24):
Individual career development including career exploration, job skill assessment, job shadowing, occupational skill training, career and skill goal setting, job skill attainment through paid or unpaid work experience opportunities and monthly case management meetings and mentoring.
School visits teach young adults about pre-employment skills and career information.
Youth Apprenticeship gives young adults a head start into their future careers.
Keys to Succeed assists young adults that have been unable to obtain their GED or enroll in training due to barriers. This is the first step in continued education, career exploration and training goals.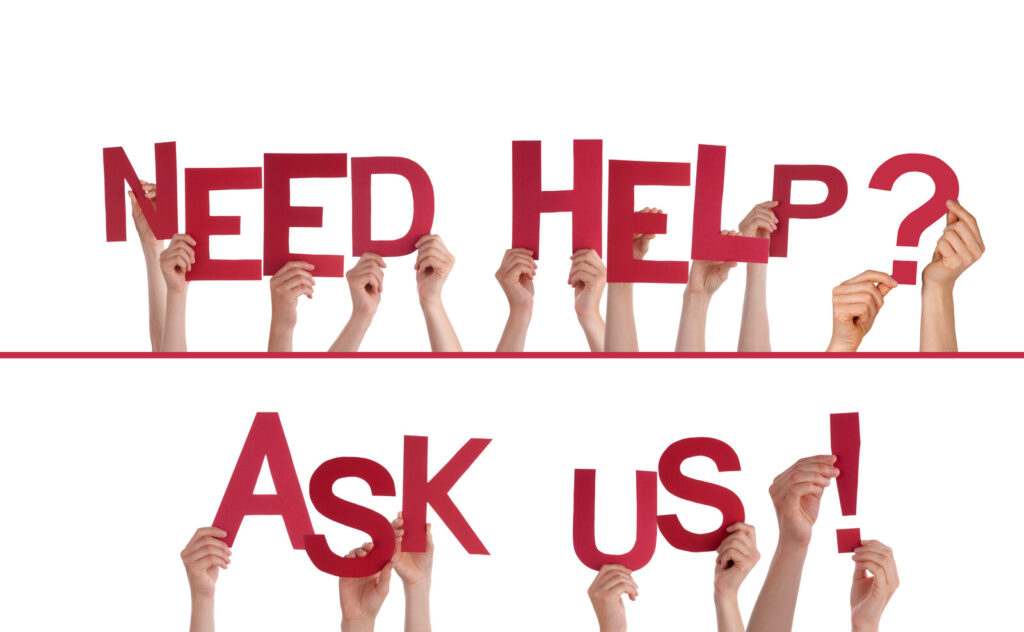 ==>Interest Form: Send CEP your information on this simple form to be contacted by a staff member.
==>Referral Form: Agencies, employers and other organizations can refer others using this form.
==>Contact Page: All the important contact information including office locations, email addresses and phone numbers of CEP staff.

As a WIOA Youth service provider, CEP offers direct services and/or will make referrals for the 14 youth elements listed below.
Tutoring, study skills training, instruction, and dropout prevention and dropout recovery services
Alternative secondary school services or high school dropout recovery services.
Paid and unpaid work experience
Occupational skills training
Education offered concurrently with and in the same context as workforce preparation and training
Leadership development opportunities
Supportive services
Adult mentoring
Comprehensive guidance and counseling
Financial literacy education
Entrepreneurial skills training
Career Awareness, Career Exploration, and Career Counseling
Postsecondary preparation and transition activities
Follow-up services

Services are based on the individual and the availability of all services are not guaranteed. Please contact CEP using the links above for eligibility verification.