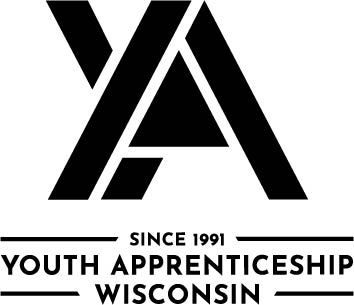 The Youth Apprenticeship (YA) Program is a unique school-to-work program that integrates school-based and work-based learning to instruct students in employability and occupational skills defined by Wisconsin industries.
To learn more about the Youth Apprenticeship Program, contact your school Guidance Counselor or the Regional Coordinator at 715-392-6081 or by email at ya@nwcep.org.
Northwest Wisconsin CEP offers local teens apprenticeships in 10 areas of study. Call for information about program areas and how your job interests fit a Youth Apprenticeship Program.
To participate in Youth Apprenticeship a student must be:
• A high school junior or senior
• Willing to commit a minimum of one year to the program (450 hours of work related curriculum*)
• Able to maintain acceptable grades and attendance at school.
*related technical instruction is based on program area and coursework availability
Looking for more information?
Youth Apprenticeship Programs (DWD Website)
Youth Apprenticeship Employer Information (DWD Website)